Blue Bird Data Solutions Pvt. Ltd. is one of the dedicated platforms for providing back office services for startup companies.
We are supported by a group of directors having more than 15 years of experience in different domains of business, namely accounting, finance etc. We deliver excellent service while ensuring value addition to your business growth. We provide services to clientele across the globe in BPO, accounting, IT, Finance, legal and HR sectors.
As an industry-leading BPO service provider, Blue Bird Data Solution is committed to maintaining the highest standards of data quality and security. We are passionate about enabling organizations to deliver a lasting smile on every consumer through exceptional customer service. Backed by experts, the talented and experienced team with strong educational backgrounds, we look forward to partner with organizations across the world to create a meaningful impact.
Headquarters – India
Company Type – Private Ltd
Founded by – Mr. P.A Razak
Founded in the Year – 2018
Specialties – Bookkeeping, Accounting, VAT Calculation, & also Corporate Services along with Support for the well known Accounting Software like Zoho, Quickbooks, Odoo, Sage, & Oracle etc.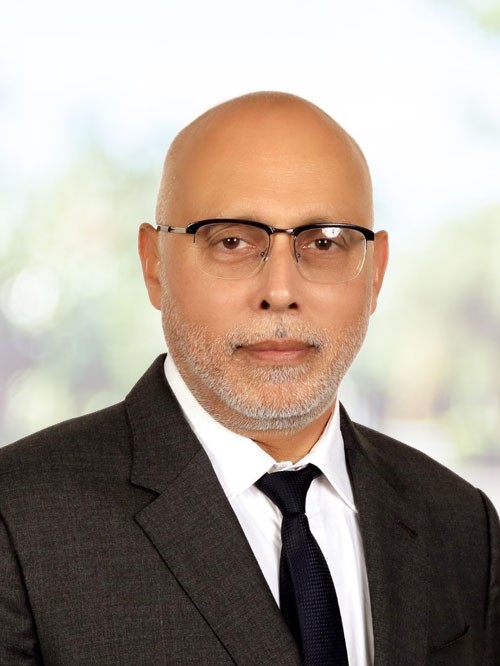 P. Abdul Razak worked in Saudi Arabia over the past 30 years in the field of finance and operations. He was the accounting manager for Dr GNP Hospital for the past 20 years.He is a Chartered Accountant with over 40 years of experience, covering financial reporting and management, treasury operations, ERP implementation, investments management, corporate governance and audit.
Being a Chartered Accountant, with immense knowledge of Finance, and operations, he has contributed to the overall success of a company.Being a Chartered Accountant, with immense knowledge of Finance, and operations, he has contributed to the overall success of a company. Having known for his pleasant demeanour and the cheerful aura that he carries around himself, he is an ardent contributor to the company.
Prior to his role in GNP,P. Abdul Razak was the General Manager of a Textiles company based in Dammam. He was involved in setting up companies, heading finance as well as operations, financial reporting and operations. Having started his career as an auditor, he has conducted a various audit and advisory assignments for prominent clients.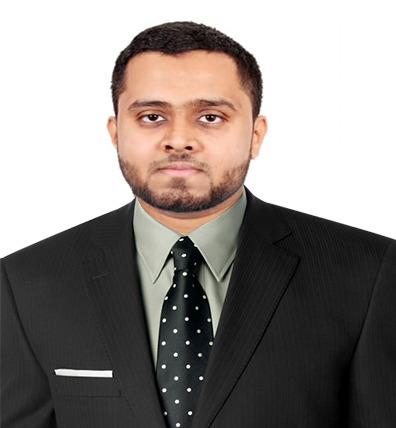 Director of Business Development
Experienced Business Development Director with a demonstrated history of working in the financial services industry. Skilled in Director level, Business Development, and Financial Accounting. Helping Business Owners to cut down on costs and focus on their Core Business Functions. Also leads sales and client relationship management, tracks new markets and emerging trends, proposes and develops new strategic partnerships, writes proposals and plans, and guides long term objectives to meet business needs and requirements. A strong business development professional with a Bachelor of Commerce – B.Com focused in Business/Commerce, General from Calicut University.