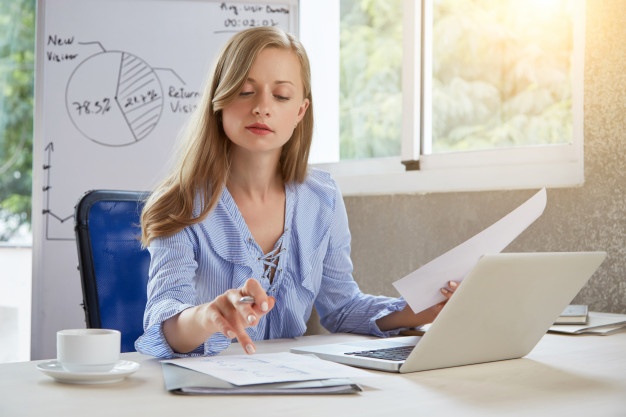 One of the most components of bookkeeping is managing a ledger. This can be the first document where bookkeepers keep all their records, expenses and receipts. Recording on the ledger is understood as posting. So, the more times there's a procurement or spend, the more often the ledger are going to be posted.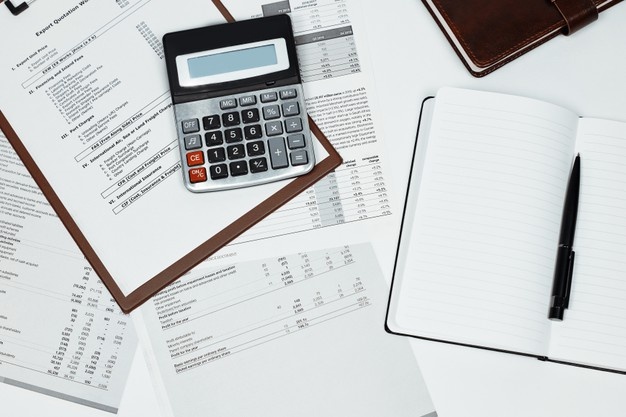 In a Finances review, the accountant performs those procedures necessary to supply an affordable basis for obtaining limited assurance that no material changes are needed to bring the financial statements into compliance with the applicable financial reporting framework. These procedures are more heavily concentrated in areas where there are enhanced risks of misstatement.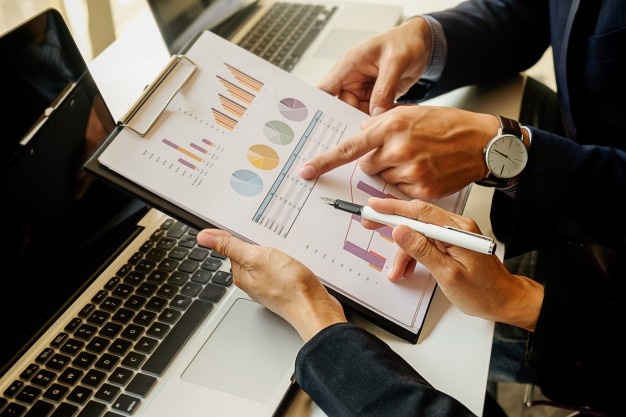 The role of internal audit is to supply independent assurance that an organization's risk management, governance and control processes are operating effectively.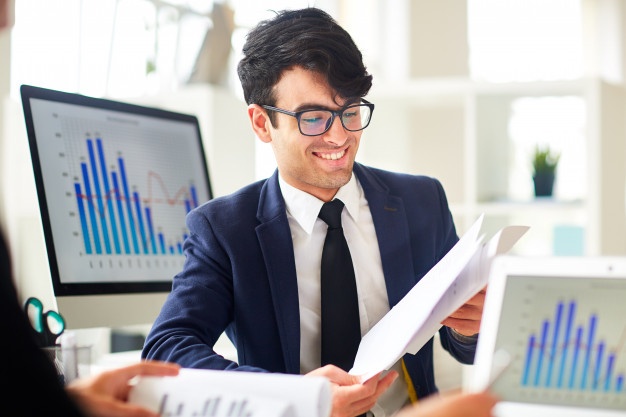 Hook your business up with the worker payroll management services. Streamline your business flow and diverge strategically by deploying and integrating our payroll outsourcing services. Prepare to satisfy the competitive fringe of the business with our payroll services and focus seamlessly in profit maximization.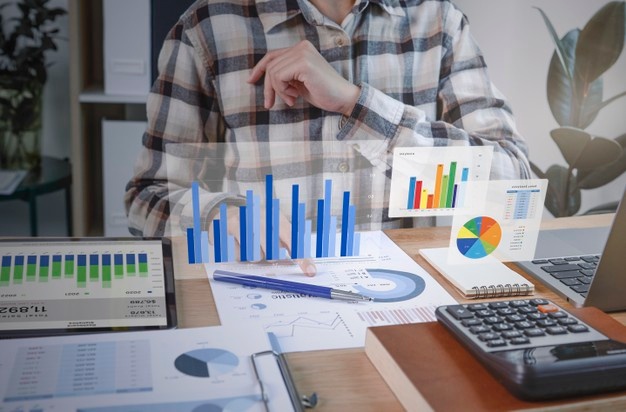 Value added tax (VAT) can impact almost every transaction while doing business overseas and presents a key think about a business income furthermore as potentially a true bottom-line cost. As many businesses act globally and perform cross-border transactions with delivery of products or supplies of services there's an increasing interest to be VAT compliant in a very foreign country and to induce information of the VAT treatment during business case planning.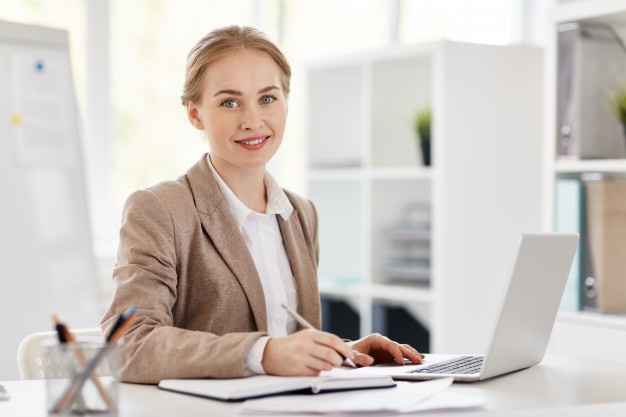 The term corporate services providers or (CSP's) are a Business service that provide advise on current and future businesses prospects of a client, with the aim of advancing their business or company. This service is employed by every type of companies and would involve examining the legal, tax, finance, market and risks factors involved to begin up a business or making new changes to the business.